Don't join a network marketing business until you read this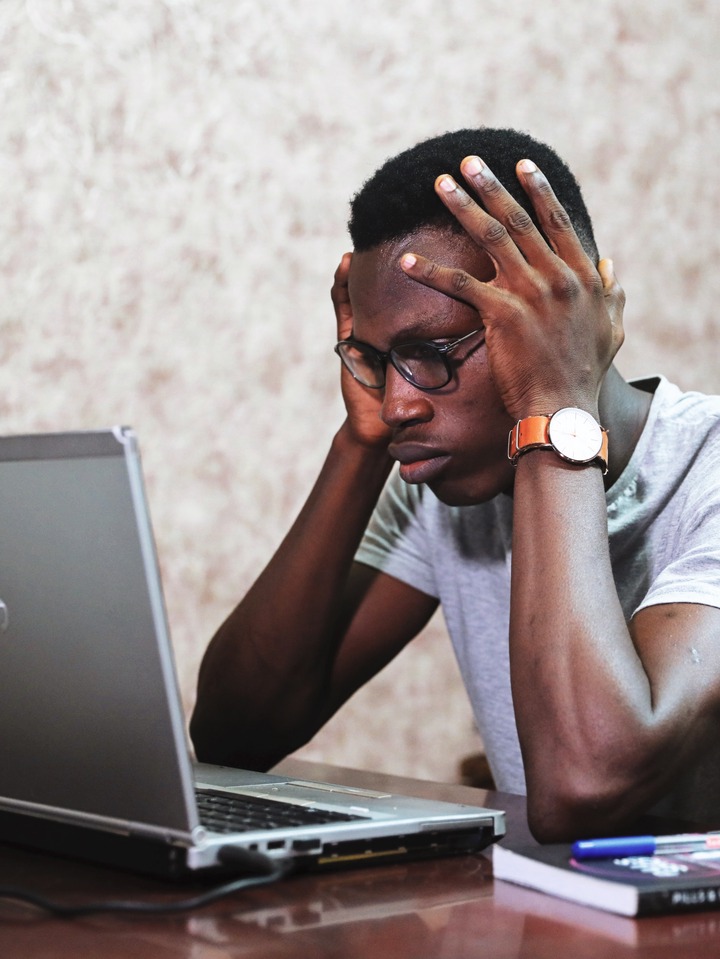 Whatever the business, you need look at the potential of the business and decide whether to start a business or not. The possibility should be very clear and understandable.
Qualified and ambitious prospects play an important role in any business. This is the same for MLM business here. When you join your team as a downline in an MLM business, you need to clarify all the questions of a new member.
Here is a list of 21 MLM FAQs for those looking to enter the MLM business.
Let me now briefly look at each question one after another
#1. How to start a part time Network Marketing Business?
Even with a full-time job, a good number of people start a part-time MLM business. Spend an hour or two after your daily work to promote the business through your friends or family and it will assure you another income.
#2. What kind of products are used for this business?
The Network Marketing Business focuses primarily on products that are usable(consumable) . Usable products include healthcare, beauty products, nutritional products and more.
This type of product will be used by consumers or distributors with new orders for the product.
#3. Do I have to leave my current job?
No! more than 90% of people start their network marketing career on a very part-time basis. 7 to 10 hours a week is normal. As your network marketing revenue increases, save money for yourself. Then, when your networking income increases your salary, you can reevaluate your position.
In this way you will have security and income as you learn and grow your new business. Chances are your networking income will provide a better pension!
 #4 How to earn money through Network Marketing Business?
You can earn a good amount when you make a personal sale and you also earn a commission when a sale occurs through your bottom line or team members. The commission rate depends on the organization's subsequent plan. It is always a good percentage of sales
 #5. How much money can I expect?
This is your own business – so you decide how much money you want to make! Retailing the products to friends, family and colleagues, you can expect to earn 200,000 per month.
Creating a team of working people like you can maximize revenue. Use these great natural products and share them with others.
Your earnings depends on the level of productive work you do on a daily basis. Income is low when you are learning the system, but with hard work and determination it can grow rapidly. Within 3 to 5 years, #300, 000 monthly income is realistic.
6. How long does it take?
The answer is no, but you should plan to spend at least 7-10 hours a week in the first few months. If your circumstances allow, you can give more time.
In the first few months, most of your time is spent learning about the business, building your customer base, and identifying some key people who want to join your team and what you're doing.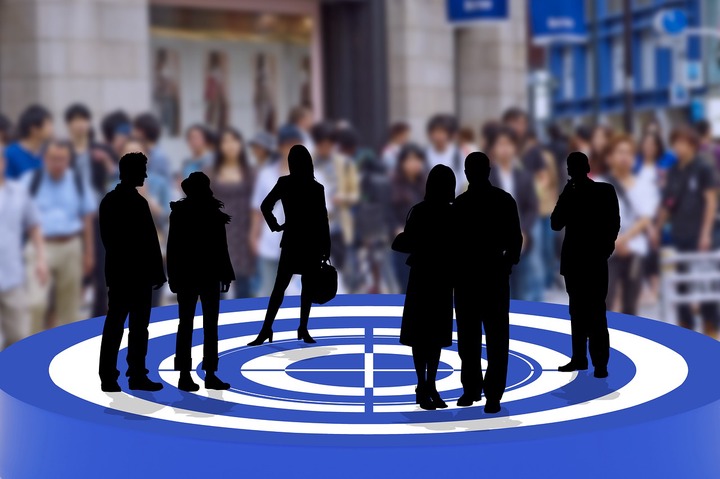 You should give Commitment for the next few months, you will spend all your time with the efforts of your entire team. As your team grows, you start building your revenue base.
#7. Do I need to know a lot of people?
No, although it is surprising how many people we all know without knowing. All you need are some good people who are serious about changing their lives and who really want to do it.
Unlike a traditional job, everyone is a potential candidate for your business.
It may appeal to those who are exempt from traditional employment, such as inadequate pension to retirees, mothers with children at home, eligible people, etc., as long as they generate additional income and improve their lives.
#8. Do I have to be a super seller to be successful?
No, as you know that the traditional sales strategy doesn't work. People don't respond to sales. Just talk to people about their health or financial freedom or what they are looking for in their lives. Succeeding at network marketing is sharing something you like, whether it's a product or a business.
#9. How to recruit new members in MLM business?
In the MLM business, you can recruit new members by explaining the product or business to family or friends. You can use the company manual, short videos, etc. to explain the benefits of the business.
# 10. What kind of products are used for this business?
The MLM business focuses primarily on products that are usable. Usable products include healthcare, beauty products, nutrition products and more. Consumers or distributors of this type of product will bring new orders for the product.
# 11. How to promote MLM products in network marketing?
As an MLM distributor, you can stay in touch with your downlines, family, friends, etc. to promote MLM products. You can create email list or  a social media group to promote MLM business , organize a party or seminar to show case your product presentation and MLM presentation.
# 12. What is the success rate?
The success rate of any business depends on your continuous effort and time. Similarly, this is the same MLM business. If you really put in the time and effort, you can earn 6 to 7 figures income in this business.
Success depends on the person. Success or failure depends on the purpose of the members. Some people join only for a discount. Some people see it as second income and will try to promote the product and make good commissions.
# 13. How big is the MLM industry?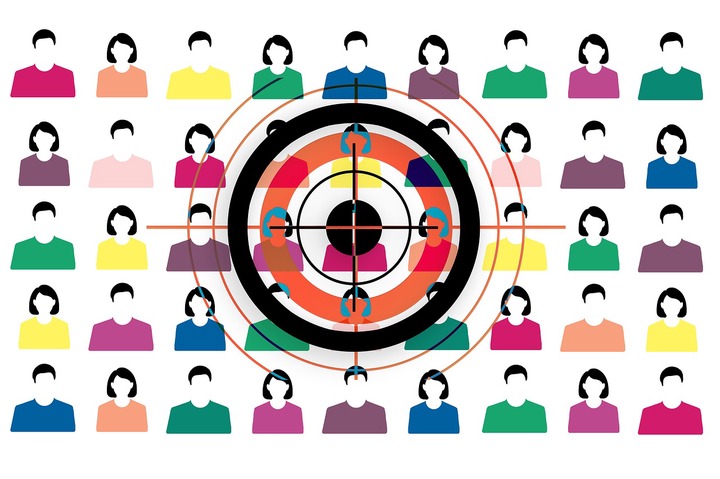 It's really a big company. More than 50 million people are involved in this MLM business. It has over 100 billion sales every year.
# 14. Which is the best MLM company to join?
It depends on your choice. You need to focus on a company that provides products and services. Product prices should not be increased and should be reasonably priced. There are many good companies in the MLM industry.
Click here to join my group presentation for details about the businesss opportunity you can start from home here
# 15. Should I focus on selling or recruiting?
There are benefits to both selling and recruiting. You can sell products directly to customers until the end users to make money initially. Later, you can build your team by recruiting new members or distributors and earning commissions based on sales through your team.
# 16. How long has MLM been in the industry?
Hope you all know Amway, it was founded in 1959 and at the same time Notary Light started 10 years ago. Watkins, another MLM company, has had this work for over 100 years. We can almost say that MLM has been in the industry for 60 to 100 years.
# 17. Is it better than traditional business?
Both MLM and traditional business have their own risks but still, it is very easy to start with a small investment in MLM, no inventory or any building or any employees are required.
#18. How To Succeed In MLM Business?
To succeed in the MLM business, the first step is to choose a good MLM company that has a good plan and stays with that company for a long time. Your goals need to be very clear and you need to be committed to your business.
Don't change your MLM company often. Get help from your owners to understand the product. Set up your business and work hard to see the best results
# 19. How do I handle network marketing issues?
Objections are common in any business. Please follow the suggestions below to address customer objections.
✔️Always listen to the customers fully.
✔️Note where you are behind.
✔️Talk more about business and product benefits.
✔️Share success stories
✔️Accept and resolve their objections
and lot more
# 20. What are MLM Consulting Ideas?
Here are some key MLM ideas
✔️Train people to create new MLM websites.
✔️Help them enjoy more traffic.
✔️Provide information about advertising.
✔️Focus on content writing services.
 # 21. How to create the best MLM presentation?
Please follow the points for a good MLM presentation.Remember the main purpose of your business.
✔️Talk to the audience more.
✔️Consider your audience's input to include in your presentation.
✔️Keep it short and clear.
✔️Use technology for presentation.
✔️Use charts and graphs to describe success rates
✔️Briefly share the success story.
Face objections and clarify.
This will definitely help you to create the best MLM presentation.
In conclusion you have seen all the important MLM questions (frequently asked questions) about network marketing.
I hope these answers help you to start a successful MLM business without any confusion or doubt about MLM business.
If you think I don't any common question about MLM. Please let me know in the comments section.
If you find this post helpful, leave a comment, click the "Like" button, and share it with your friends!
PS: Kindly click here to join our business group